Professional Services
We offer service contract options on all of the equipment and systems that we design and install.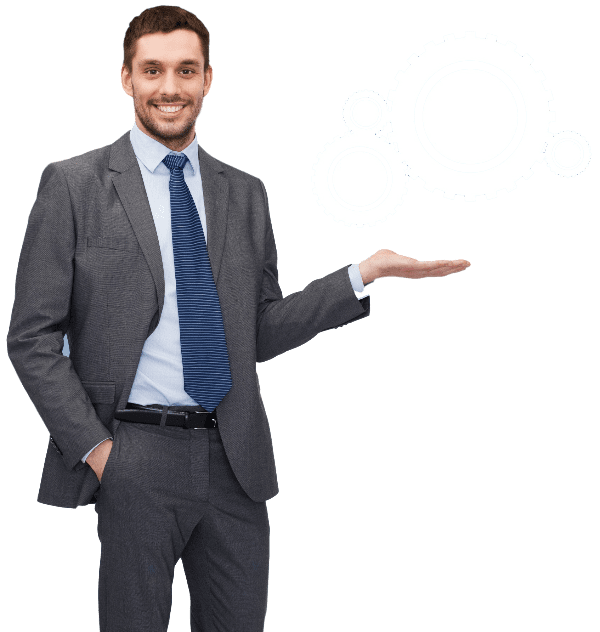 Service Contracts
The key to longevity in any of your systems is proper service. Well maintained systems perform better and last longer. RFP Solutions, Inc. offers service contract options on all of the equipment and systems that we design and install. We also recognize your need to be able to have a predictable appropriation of funds for service. For that reason, we offer service contract pricing on any new systems we sell that will remain the same for four years after the warranty period, unless you add additional equipment. This allows for effective budgeting and predictable expenditures.
We Have 2 Service Contract Options to Choose From
Parts & Labor
We have a Standard Service which is a continuation of the warranty where all parts and labor are covered 24/7.
Parts Only
We also have a parts only option, which costs less and covers any damaged parts. We simply bill you for the labor costs.
Phone Bill Assessment
Nothing is more frustrating than not knowing if you are being properly billed for services. We take the worry away from our clients by offering a free phone bill assessment. Not only do we review your billing for errors, we are able to identify overcharges, incorrect fees and other rate related inconsistencies. We identify the savings that you can accrue by having the billing corrected. The best part is that you get to keep 100% of the savings. We charge no fee and get no percentage of savings or commission.
Network Assessment
A slow network is a sure sign that something is amiss. But how do you know what the problem may be? Not every organization has the staff or capabilities to assess the data network for possible problems. That's where we come in. RFP Solutions, Inc. provides free network assessments and shares the results and recommendations with you. We will review all hardware conditions, performance and state of health. We will provide you with a complete report that indicates areas of concern and a comprehensive plan to improve your districts performance. Our free network assessment can lay the groundwork for a long term plan to get your district back where it belongs.
Drop Us A Line
Feel free to contact us anytime and one of our team members will be happy to help you