Structured Cabling
We specialize in designing, installing and maintaining data cabling for voice, video, and data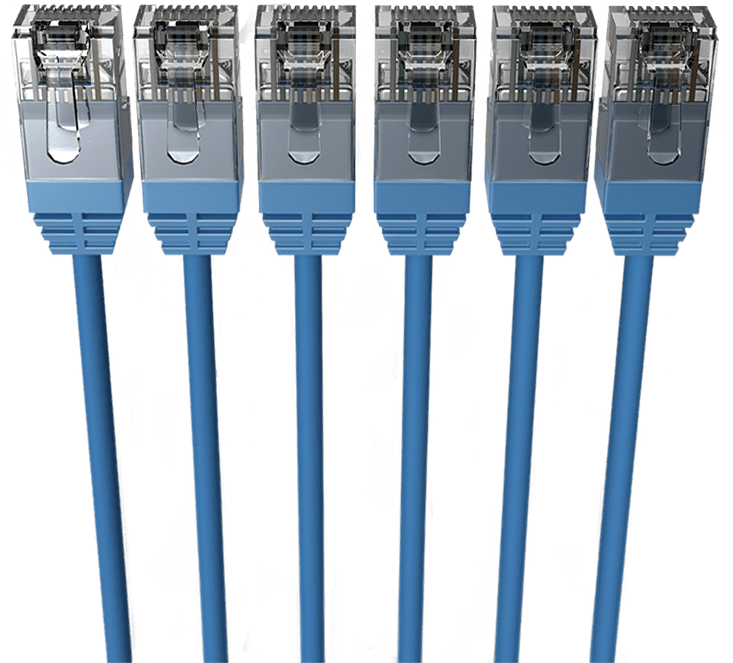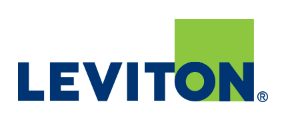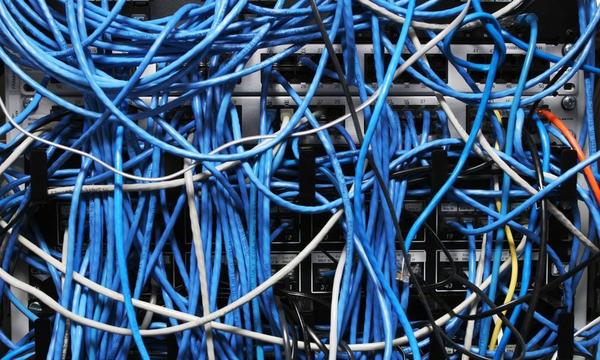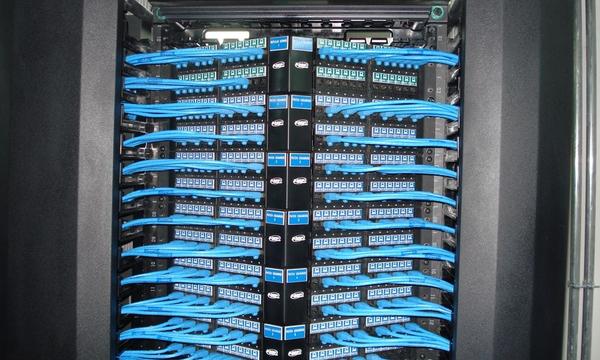 We Can Speed Up Your Network
Slow network speeds are not just hardware and software problems. The problem could lie with the cabling that connects the entire infrastructure together. Many buildings were wired several years, if not decades ago. At the time they were state of the art. Now they may be slowing your network down.
A Solution For Every Project
RFP Solutions, Inc. offers all manner of cabling from simple Category 3 to the latest in Category 6A, and all fiber configurations. Most of our installations come with a lifetime guarantee on all parts and labor. We are certified by many manufacturers, including Belden, Leviton, Mohawk and others. We also install our own cabling, thereby keeping the cost down and the quality up for our customers. From copper to fiber, we install it all in a cost effective manner so you have more resources for other technology.
Complete Cabling Solutions
It's not just about the cable. We provide everything from the connectors to the patch panels and patch cords. We offer a complete cabling solution so you can be assured of nothing but the highest quality.
Drop Us A Line
Feel free to contact us anytime and one of our team members will be happy to help you