Clock Systems
Providing cutting-edge clock systems that represents years of refinement over traditional systems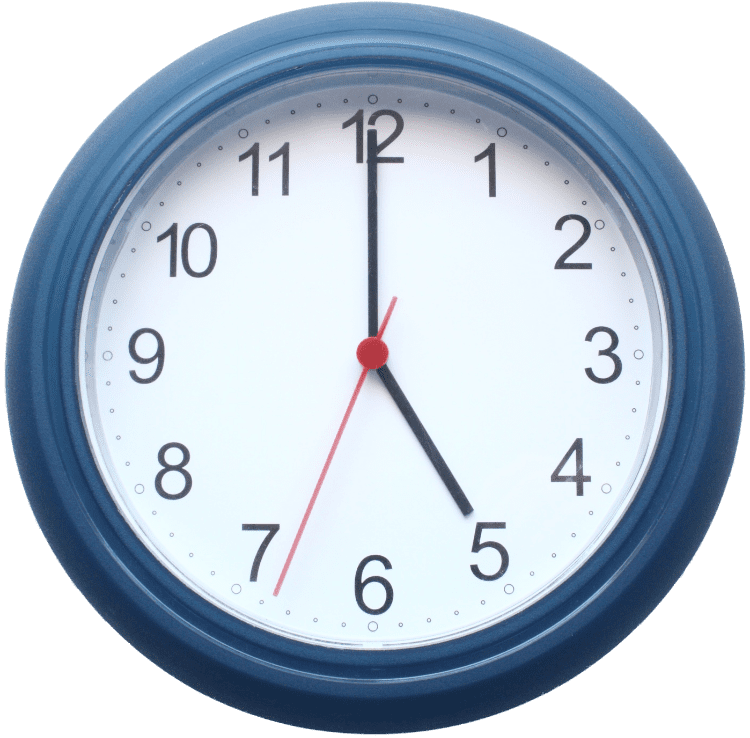 Wireless Clocks
A new wireless clock system represents years of development in the refinement of traditional clock systems. Traditional clock systems have always had a myriad of problems, most importantly the inability to keep time accurately. They also use a great deal of electricity, making them quite inefficient. Modern wireless clock systems are extremely reliable and cost effective alternatives to traditional clock systems.
Maintenance Free
The clocks themselves work on batteries that have a five year life, making them virtually maintenance free. Programming the clock controller is simple and when they are coupled with a bell scheduler, they can make for a reliable bell system for any school.
Accurate Time Keeping
Our clock systems have the ability to keep extremely accurate time, to within a fraction of a second over the course of a year. There are also several sources from which a clock controller can get its timing. These include internal sources such as the timing from a data network, satellite reception or cellular.
Robust Mounting Capability
Our clocks can be retrofitted to mount over an existing clock mounting plate or simply hung on a wall.
Drop Us A Line
Feel free to contact us anytime and one of our team members will be happy to help you