Network Electronics
Literally the backbone of any properly functioning network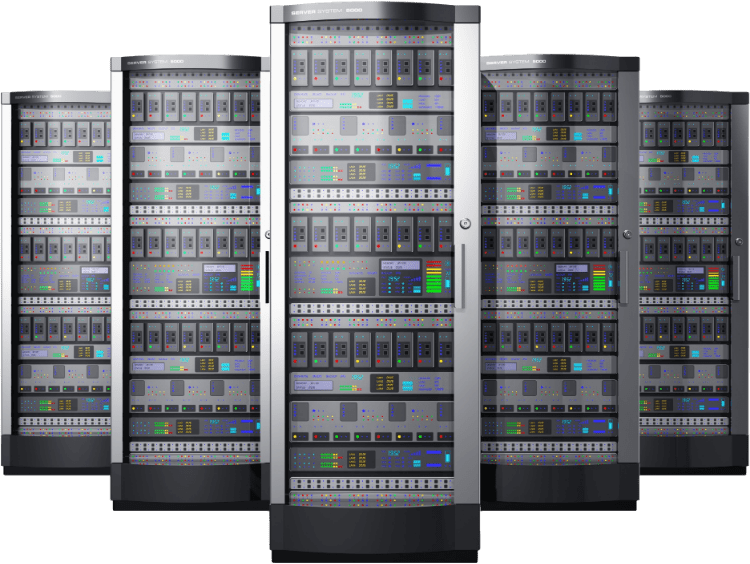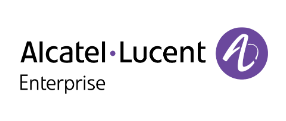 Your Company's Data Backbone
Literally the back bone of any properly functioning network, the switching equipment you have will determine network performance. No piece of equipment on your network will contribute more to the success or failure of any project. Over the years, many different Manufacturers and suppliers have come and gone (see 3COM). Many data closets today have a mixture of new and old switching equipment, sometimes from two or more different manufacturers. One of the greatest indicators of a slow or faulty network is its switching equipment.
Top Notch Products & Support
RFP Solutions, Inc. is a factory authorized reseller of many different switches including Alcatel Lucent as well as others. This allows us the flexibility to engineer and propose the best solution for you. From integration of copper and fiber to how end products will perform, your switching equipment is essential to obtain optimal performance.
Free Network Assessments
RFP Solutions, inc. offers free network assessments, including an evaluation of your switching equipment. Even if your switching equipment has been installed for only a few years, it may be time to verify performance. Today's more advanced switches are not only faster and perform better, but they consume less energy than switches installed just two years ago. See how our free analysis can help you increase performance and save dollars at the same time.
Drop Us A Line
Feel free to contact us anytime and one of our team members will be happy to help you