Physical Security
Robust security and access control solutions for those who need piece of mind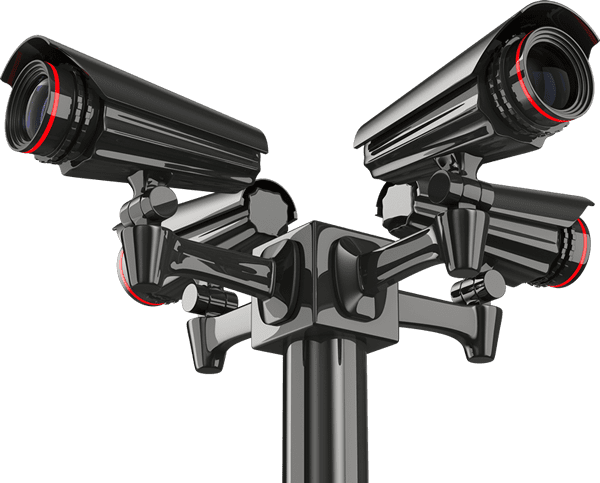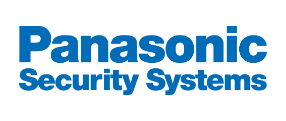 IP CCTV
The emergence of IP technology in the surveillance field has allowed for greater flexibility and control of your video surveillance network. IP CCTV is ideal for those who have a robust switched network already in place or who are looking to have one installed. The flexibility to deploy cameras wherever you have access to a data port makes it easy to have a highly portable system that can change to meet your needs in a moments notice. IP technology has also allowed new systems to be viewable from anywhere you can get internet service. This makes for instantaneous access to your cameras from virtually anywhere in the world so that you can view and monitor your cameras at your leisure.
Digital CCTV
Digital CCTV is a proven and effective tool for site based surveillance. Digital systems are ideal for those who do not have a robust switched network and have no desire to have one installed at this time. Digital systems allow for fixed viewing in a variety of conditions. From monitoring interior hallways to viewing outside storage facilities, digital CCTV has proven to be very robust and reliable. While viewing access has been greatly enhanced over the years, digital systems are best deployed in fixed camera locations.
Access Control
Controlling who can have access to your buildings is more important than ever. Modern access control systems do more than just allow people into the building if they have the right card. Access control systems can be programmed to allow certain classes of employees/individuals to have access at predetermined times. Access control systems can also track the time and dates of any and all participants who use their access device and tracks whether the access was allowed or denied. Remote access from anywhere you can get internet service will allow you to add and remove access devices on the fly. Reporting capabilities make for more efficient studies of traffic flow and access usage.

Drop Us A Line
Feel free to contact us anytime and one of our team members will be happy to help you