Phone Systems
Providing comprehensive voice solutions in the New Jersey area since 1998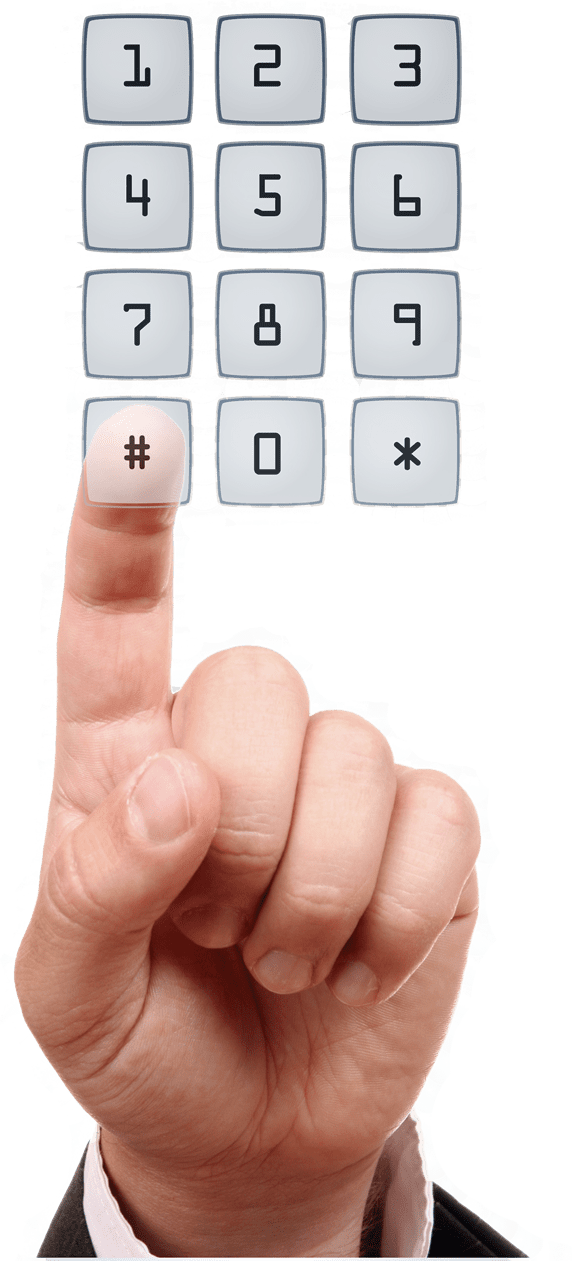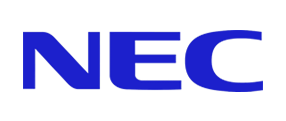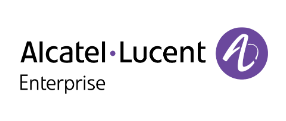 Service Contracts
IP Telecommunications represents the latest in voice communications. IP systems require a robust switched network with QOS. The IP phone system works in conjunction with your data network to provide true conversion of both data and voice. Generally, the voice processing is accomplished with a voice server that resides on the network and provides voice processing services for the owner. IP phones are capable of passing data through a built in switch that allows a desktop arrangement to share one data line for two purposes. The IP system also has redundancy much like the data network in that it has a mirrored server that serves as a backup and provides telecommunications services in the event of failure by the main server. Voicemail services are also server based.
Digital Telecommunications Systems
Digital systems have provided reliable service for many years. They have a litany of standard features that have grown over the years to encompass virtually any feature you may need. They are housed in a self contained cabinet and have little or no interaction with the local data network, although several systems can be networked together if the customer so desires. They generally have no need for redundancy as their failure rate is very low and they have proven to be reliable over the years. Each handset generally requires a dedicated cable that runs back to the system and delivers the voice traffic. Voicemail services can be integrated into the voice processing system or can be delivered separately, depending upon the application needed.
Hybrid Telecommunications Systems
Hybrid systems combine the best of both IP and Digital. With a hybrid system you can mix both IP and digital handsets to accommodate the needs of the users while still being budget conscious. For the users who require IP services, they can be assigned IP handsets and for those who require a fixed voice handset location, the digital handset is more practical. This system is particularly popular with schools and municipalities as it provides for upgraded technology with practical, economic use as well.
Drop Us A Line
Feel free to contact us anytime and one of our team members will be happy to help you